Fibonacci Trader SRV
Register to try it now, is free.
Order now

The SRV version has all the real time version has but is connected direct with the PAS real time feed.

The feed has more than 80 different symbols, FOREX, CFDs (like the S&P500, Dow, NASDAQ 100, USOIL), and Crypto Currencies like, bitcoin, ethereum, dash, bancor, litecoim, stellar, and many others. Click here for a full list of symbols.

You can create systems in a very simple way with no need of programming knowledge and backtest them. You can use the MFE & MAE to optimize stops and targets, you can also autotrade and trade from the charts on an Interactive Brokers account or with any MT4 platform using the add-on from www.ft2mt4.com.

The SRV version can create end of day stocks and indices charts using data available on the internet. Just press the F2 key on the keyboard and type a symbol you want to chart. Many countries data are available, if not sure what to type send us an email telling us the symbol you looking for and the exchange country.

Many exclusive studies and tools like High Probablity Zones, Jackson Zones and many more. All in Multiple Time Frames.


Quick Start Help.
Symbols List.
Videos.
Help Site.
FAQ.
Order now
Try it now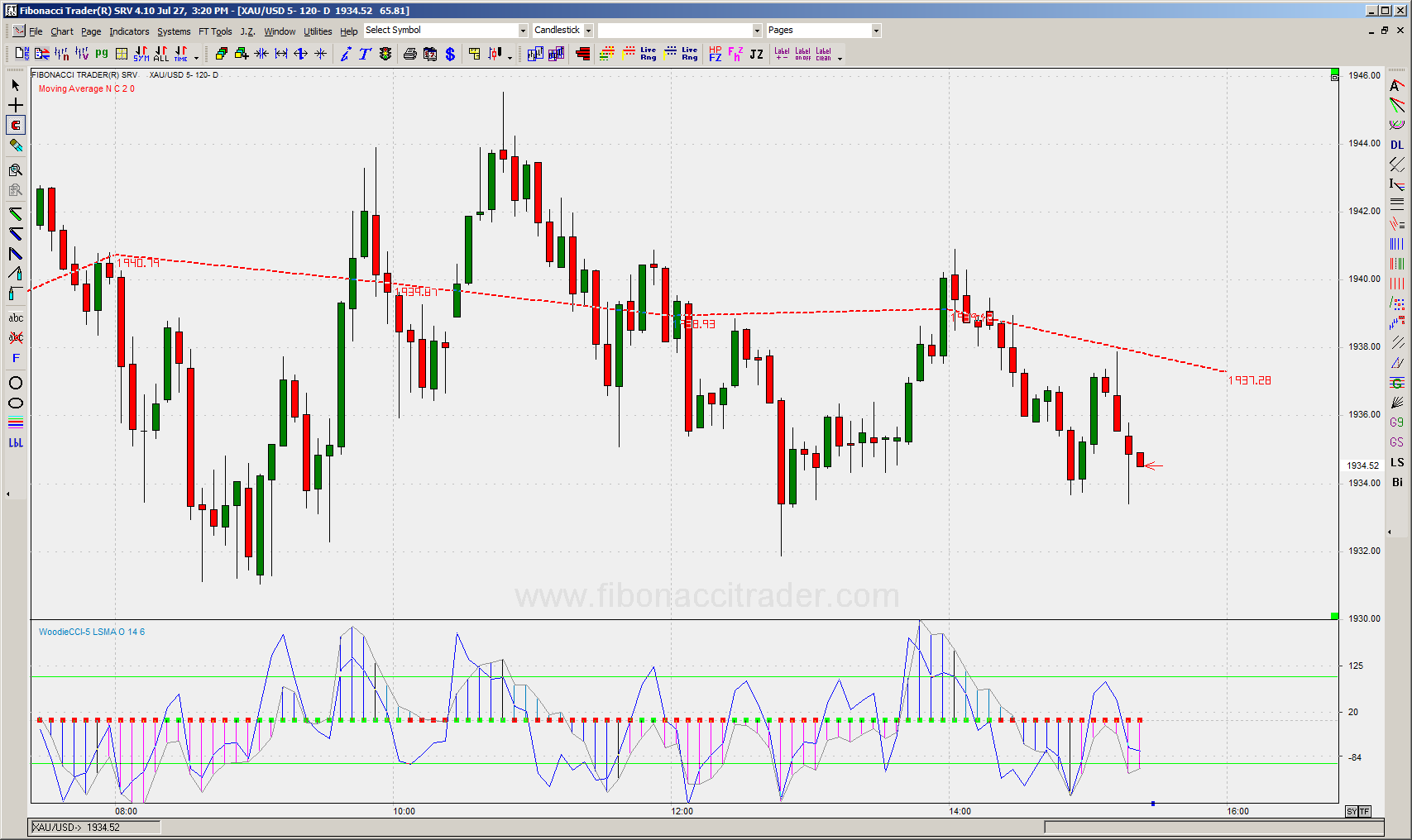 Since 1992